Elisa Tan was a Filipino-Chinese conceptual artist, and was a figure in the art scenes of New York and Paris from the '70s through the '90s.
Her early efforts as a painter of large scale canvases garnered significant recognition in the mid to late seventies, but it wasn't until she moved to Paris in the 80's that her intellectual efforts to merge word, image, and the everyday began to reach their most sustained flowering. 
Her envelope series is a sequence of ever deeper meditations on what she calls containers for thought, expressed in her symbology as the word and the envelope. Within that framework she makes space for color, accident, abstraction, the concrete, the deceptive power of the small scale. 
In a career that spanned five decades, she has floated in between obscurity and recognition, never completely breaking through, despite prestigious residencies, public acquisitions, and awards.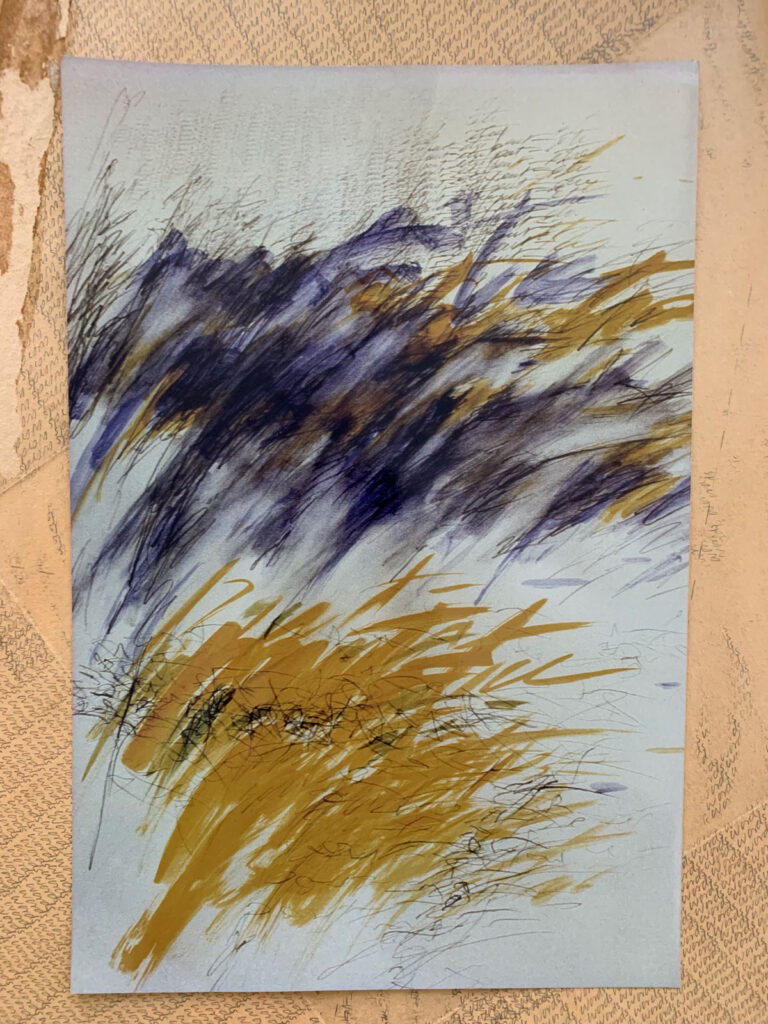 But now with her passing at age 85, this site hopes to re-introduce her work to the public and create a discursive, aesthetic space for her in the roster of Philippine women artists of her time. The site presents an archive of her body of work, and a poetic constellation of her ideas. Beyond that, it is also a story of her journey, across oceans, into the sprawling artistic citadels of the avant garde, and then through the very core of the emerging postmodern sensibility that remains at the core of contemporary art.